Reading Time:
< 1
minutes
By Johnson Dike Abuja
The Rwandan genocide, also known as the genocide against the Tutsi,was a mass slaughter of Tutsi, Two and Hutu in Rwanda and which took place between 7 April and 15 July 1994 during the Rwandan civil war.
A major suspect in the genocide Felicien Kabuga has finanlly been arrested by the French Police after been on the run for 26 years. Felicien is Rwandans most wanted man and was accused of funding militias that slaughtered about 800,000 people.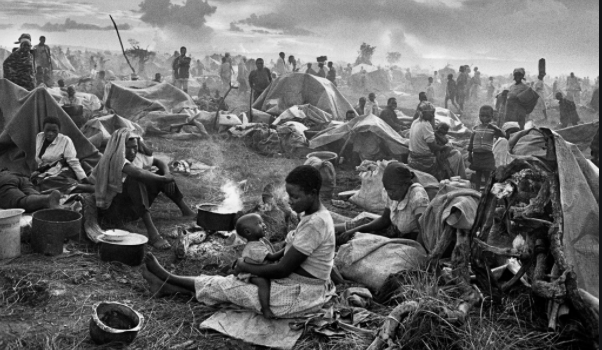 According to the French Justice minister, He was arrested on Saturday near Paris where He lived under a false identity in a flat in Asnieres-Sur-Seine.
IRMCT's Chief Prosecutor Serge Brammertz said in a statement immediately after the arrest. "The arrest of Félicien Kabuga today is a reminder that those responsible for genocide can be brought to account, even twenty-six years after their crimes," .
Two other Rwandan genocide suspects, Augustin Bizimana and Protais Mpiranya, are still being pursued by international justice.